Contact Clarke Website Design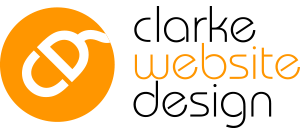 If you have any questions about the services that Clarke Website Design offer, would like a no obligation quotation, or simply wish to discuss your online web presence with us, please feel free to get in touch and we will do our best to help you. We just love to talk about website design.
Our Support Ticket System
Raise new support tickets and check the status of existing or archived tickets.
Ticket Support
---
Our Contact Details
Email us:

Call us:

01270 761331

Visit us:

9 Ossmere Close, Sandbach, Cheshire, CW11 1FB

Download us:

Download our contact details into Microsoft Outlook
---
Business Hours
Weekdays:

9am to 5pm

Weekends:

Closed · Happy to receive an email though

Public Holidays:

Closed · Please leave it until a work day
---
Follow us on Social Networks
Clarke Articles

Facebook

Twitter

Linked In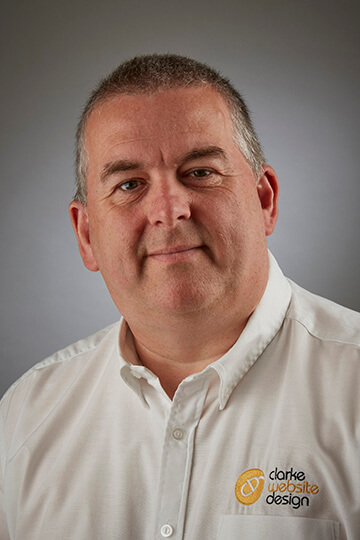 ---
Some Boring Legal Bits
Clarke Design is a trading name of Clarke Website Design Ltd · Company No: 07324906 · Registered Office: 9 Ossmere Close, Sandbach, Cheshire CW11 1FB